I had to cut 8 tenons for my adjustable table project last night & didn't feel like moving things around to get the bandsaw out. So I clamped a scrap to the rip fence for a depth stop. Set the fence to the desired tenon width & push the piece into the stop black.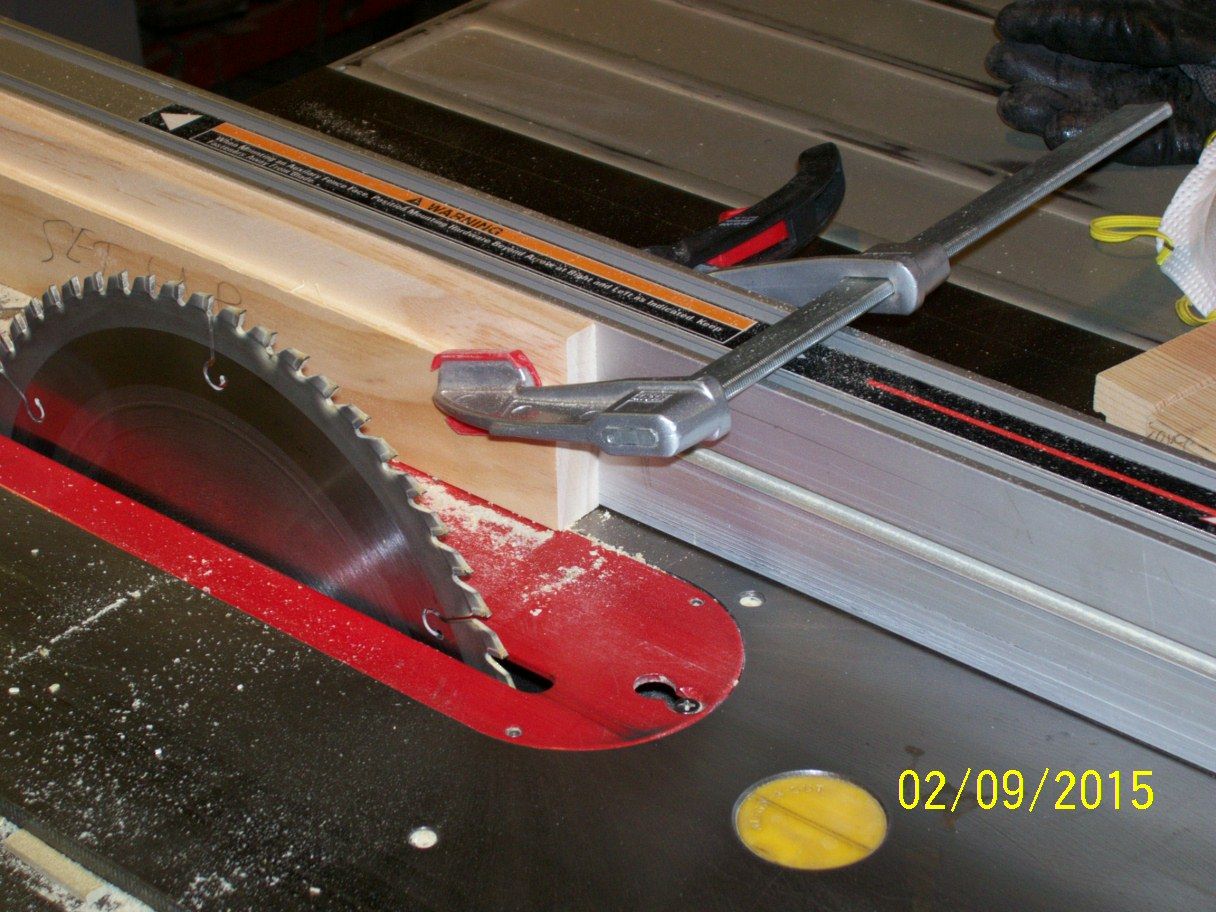 All that was left was a small nib that I chiseled off easily.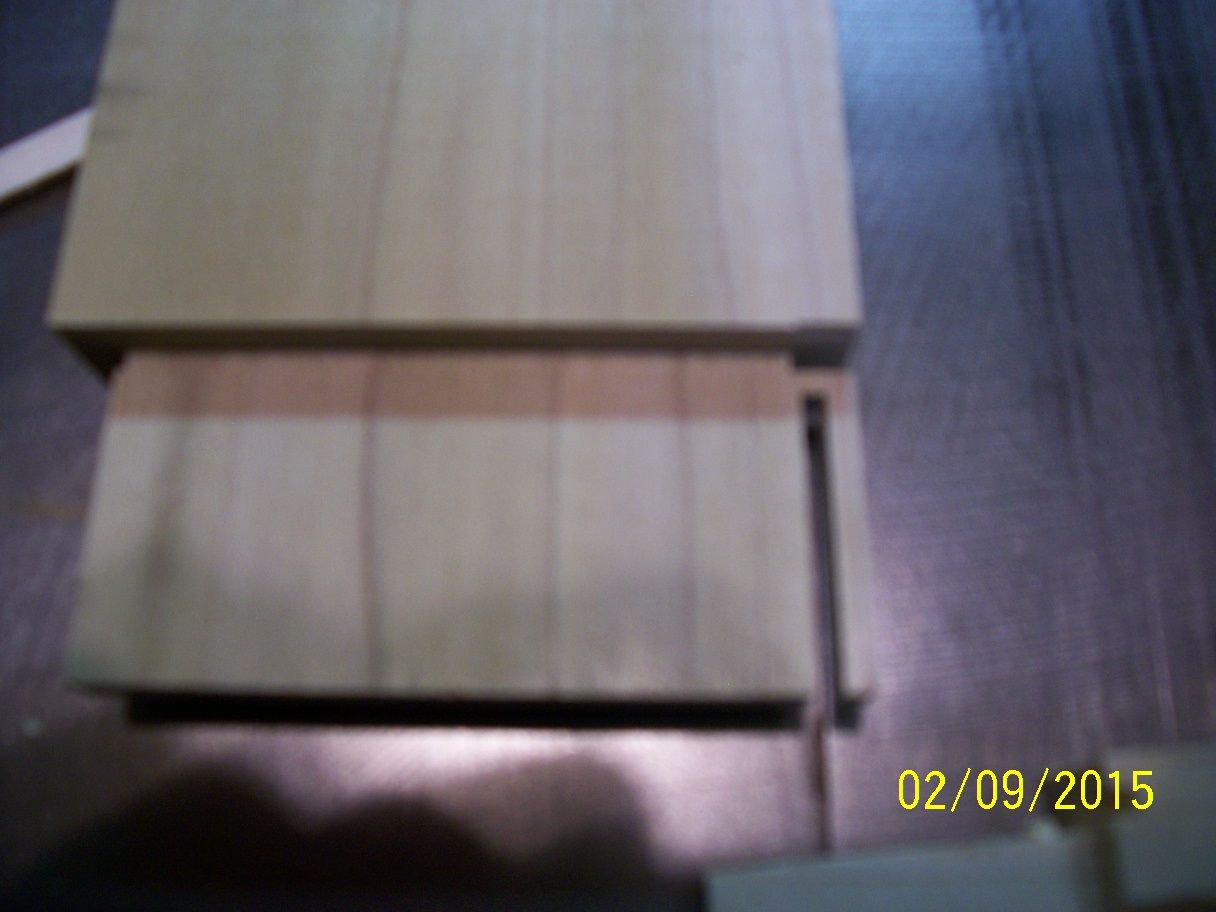 Sorry for the crappy pics. I tried to rest the camera on the rip fence to no avail.