Purpleheart is a nice wood for what you want to do but keep in mind the purple is only there while being machined & sanded. Over time it will turn brownish.
Having said that I've made a few mirrors these last couple years & always use a quarter sawn wood. It is more stable & beautiful. The mirror you're making is a large mirror so you have more room for the frame to move, twist, & even bow. I'm certainly not a wood expert but I do know it moves.
Here's a 30" X 40" mirror I made last Winter from 1/4 sawn White Oak.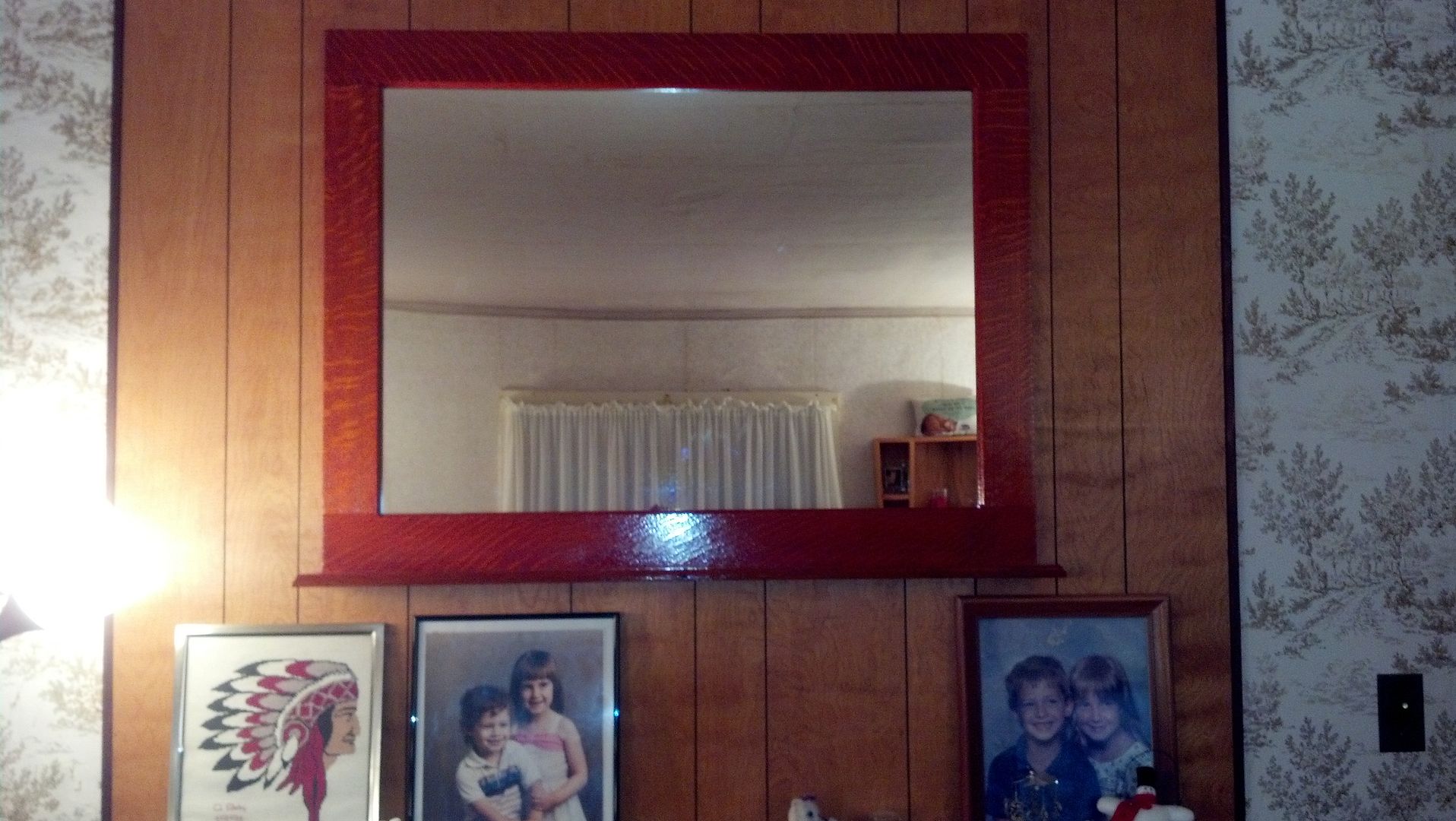 2 smaller quartersawn curly Ash mirrors.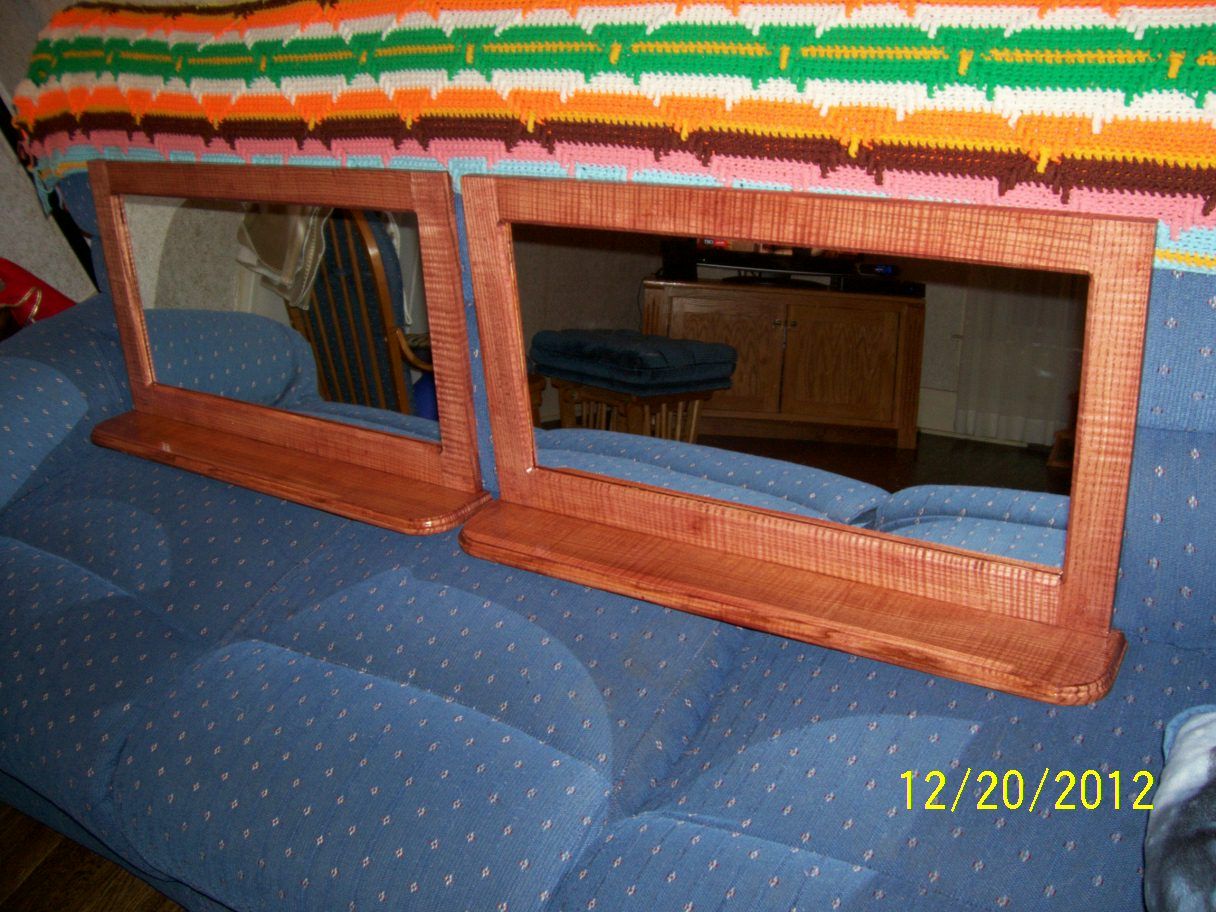 I hope this helps in some way.